HIW in the news...
HIW project is moving ahead as planned.
A provincial government announcement to cancel renewable energy projects will not affect Henvey Inlet Wind.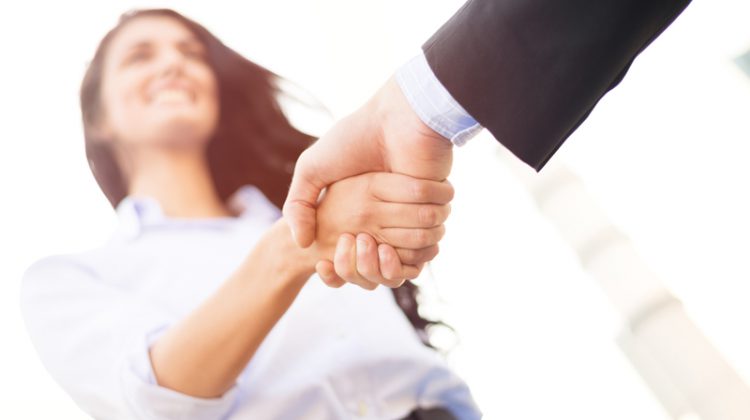 Premier Kathleen Wynne announced last week that the Liberals are scrapping plans for close to $4 billion of renewable energy projects. President and CEO of Nigig Power Corporation says the announcement doesn't affect the Henvey Inlet Win project.
Noble says there have been some regulatory setbacks that are taking a little longer than expected, but that they are close to starting construction.
They are still working to meet environmental requirements and issues with consultation and transmission.
The story was aired October 4th on Moose FM Parry Sound.