Welcome to Henvey Inlet First Nation
ATTENTION MEMBERS of HIFN
Pickerel River Trailer Park Tenants / Lessees
May 12, 2020
Due to unforeseen circumstances regarding the COVID-19 Pandemic Henvey Inlet First Nation Trailer Park is closed for the season until further notice, Year-round lessees that reside on first nation land only.
No access will be granted to the trailer park by road or boat. No fees will be charged to tenants for the 2020 season.
If you have already paid for the 2020 season you can call for a refund or it can be added for the 2021 season.
We urge our trailer park tenants to please call or e-mail up to date mailing addresses to.
Megan.Bradley@henveyinlet.com
We are sorry for the inconvenience this has caused, we need to keep our community and membership safe, we look forward to seeing our trailer park tenants next season.
CLICK HERE for the .pdf notice from Chief McQuabbie
---
7th COVID 19 UPDATE - April 30, 2020
To the Members of Henvey Inlet First Nation
Each week, there's always something new to discuss with respect to the pandemic of COVID 19. We are constantly updated by security, and contacted by Band Members about concerns they want dealt with.
Restricted Access (Roadblocks) Pickerel R Rd. and Bekanon Rd.
PetSave
Food Distribution 
Community Clean Up 
Re-Opening the Administration
Remember if you need to go out, make sure it's for a good reason;
To purchase groceries
Pick up prescriptions
Attend a medical appointment/procedure
Please continue to always practice good hygiene, wash your hands, use sanitizer regularly, and social distance. Your actions affect us all.
CLICK HERE for the .PDF of the 7th COVID-19 community notice
---
Introduction
Henvey Inlet and French River No.13 have a very interesting past, but very little of it is presented here.  In fact, most of our story is unknown to mainstream Canada, and sadly, to most of our Members.  It has yet to be written.
We set up a new Emerging History Page to post what we know and to seek the help of Band Members and others who possess either oral or printed history to help us tell our own story.  Please go to the new page for an update on this important project.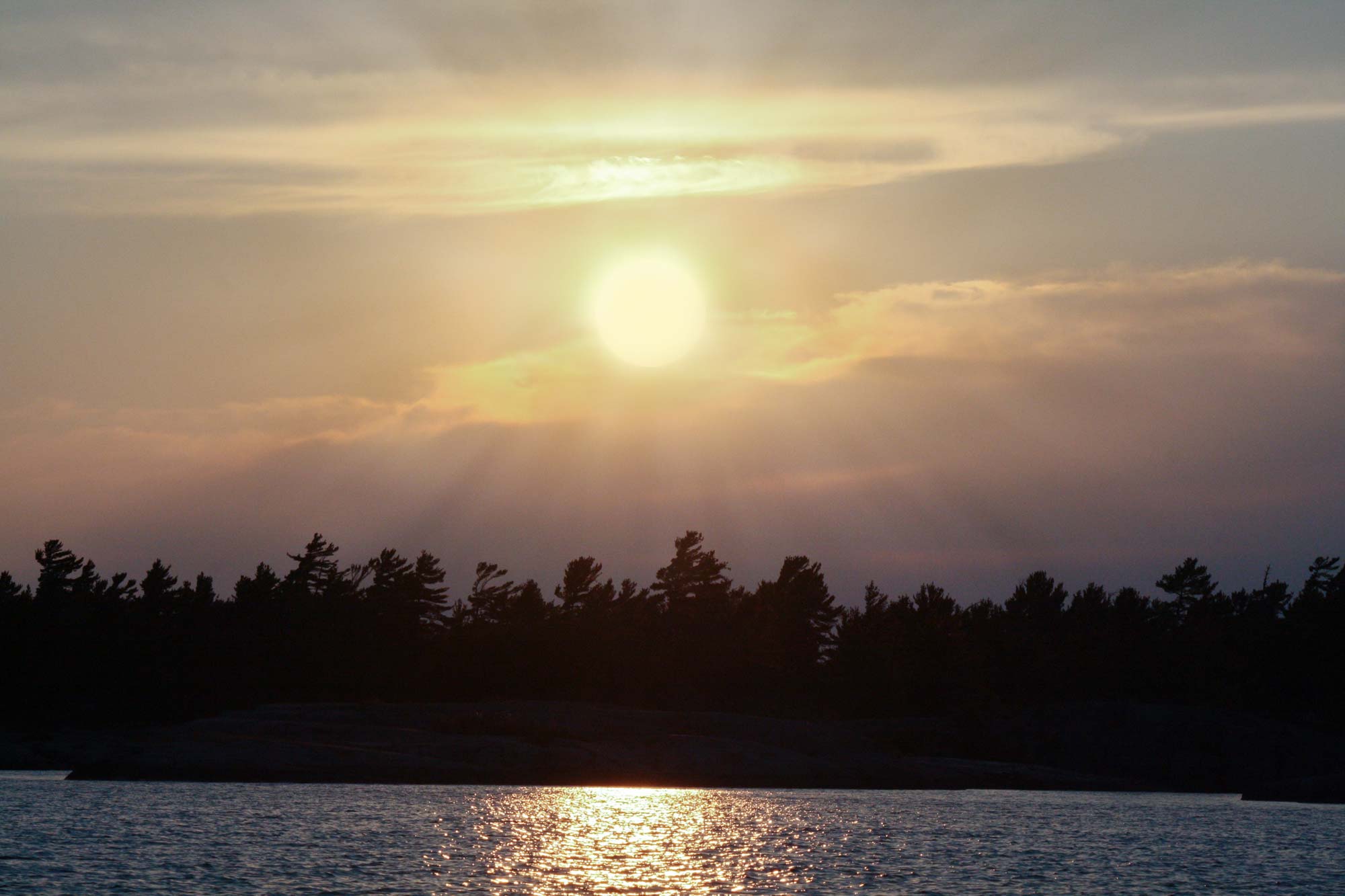 Announcements
NOTICE OF OPEN COUNCIL MEETING
An open meeting of Council will be convened in the Library at the Fire Hall on French River Reserve No. 13 at 6pm on Monday March 02, 2020
For full details on the open Council Meeting please CLICK HERE!
---
March's Newsletter is available
CLICK HERE! to read about upcoming community events and information.
---
Events Calendar
Check out the Community Events Calendar for events taking place in our community.