Welcome to Henvey Inlet First Nation
Introduction
Henvey Inlet and French River No.13 have a very interesting past, but very little of it is presented here.  In fact, most of our story is unknown to mainstream Canada, and sadly, to most of our Members.  It has yet to be written.
We set up a new Emerging History Page to post what we know and to seek the help of Band Members and others who possess either oral or printed history to help us tell our own story.  Please go to the new page for an update on this important project.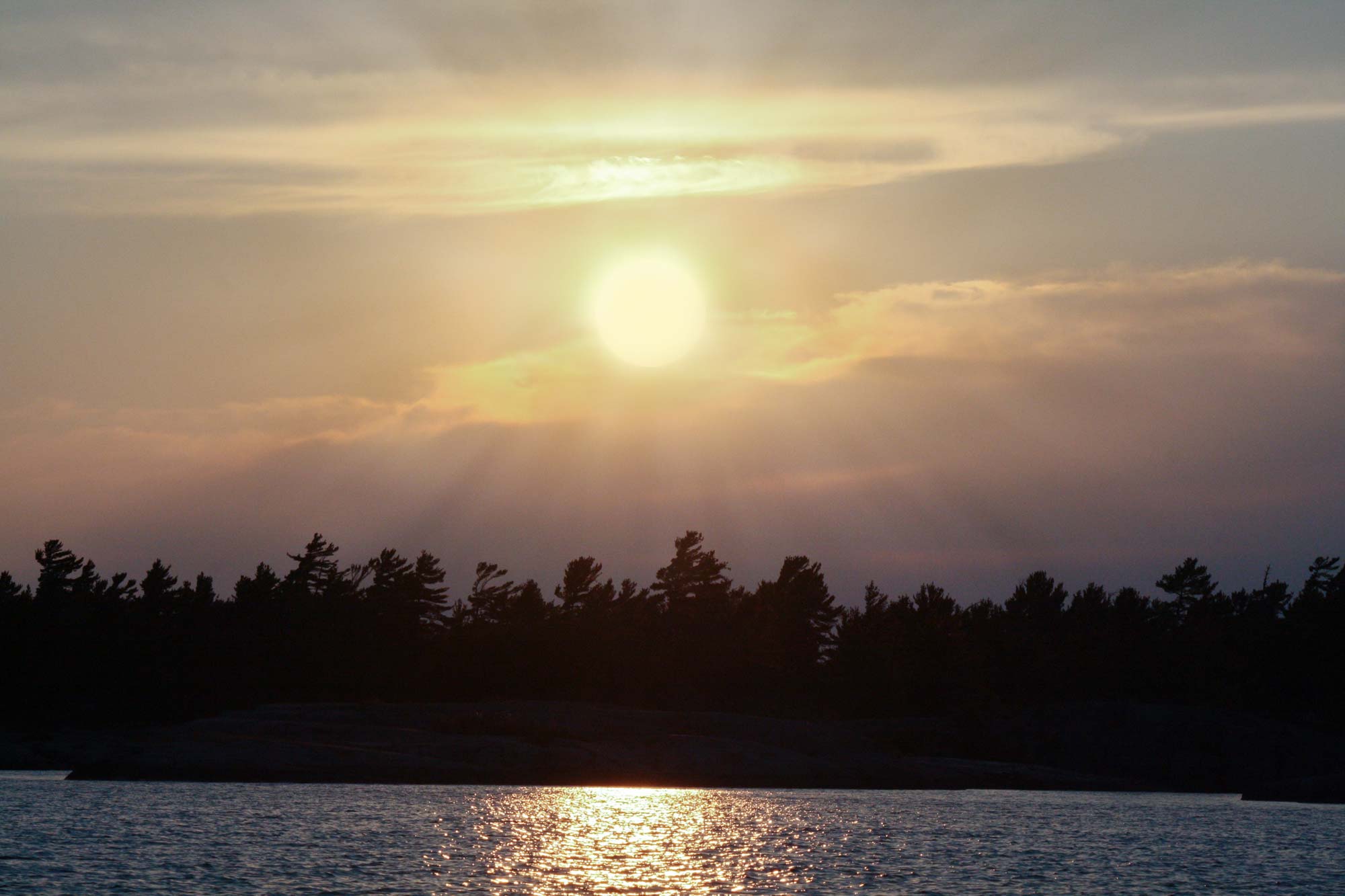 Announcements
Henvey Inlet First Nation
E'DBENDAAGZIJIG NAAKNIGEWIN [RESTATED MEMBERSHIP CODE]
This E'dbendaagzijig Naaknigewin or Membership Code sets out the rules and procedures governing entitlement to be enrolled as a member of Henvey Inlet First Nation.
---
Statement of the Votes Henvey Inlet First Nation March 23, 2023
Elected Candidates
To the Office of Chief:
McQuabbie, M. Wayne
Number of valid ballots cast for chief: 392
Number of rejected ballots for chief: 2
To the Office of Councillor:
Click Here To View The Remaining Vote Results...
---
May 2023 Newsletter is now posted!
Please click here to read the newsletter
---
Henvey Inlet First Nation's 20th Annual Pow Wow
The theme for this years pow wow is "A Mother's Love is at The Heart of Our Nation" June 10 & 11, 2023
CLICK HERE to view poster