Welcome to Henvey Inlet First Nation
ATTENTION MEMBERS of HIFN
14th COVID 19 UPDATE July 2, 2020
In keeping with the Premier Doug Ford's gradual re-opening of the province, we have made the decision to keep everything status quo until July 15, 2020.
QUESTIONNAIRE
A total of 22 questionnaires were submitted and reviewed at the Council meeting of June 30, 2020. It was clear that members do not want anyone entering the Pickerel R Trailer Park or the leased lands. It was evident that members would like to see the security remain in place still. However, in keeping with the Province and what is going on around us, we are going to remove the security effective July 15, 2020.
Miigwetch to everyone for their continued efforts to heed the directives and practice recommended safety precautions, because of this, we remain unaffected.
CLICK HERE to download the full community notice.
---
Introduction
Henvey Inlet and French River No.13 have a very interesting past, but very little of it is presented here.  In fact, most of our story is unknown to mainstream Canada, and sadly, to most of our Members.  It has yet to be written.
We set up a new Emerging History Page to post what we know and to seek the help of Band Members and others who possess either oral or printed history to help us tell our own story.  Please go to the new page for an update on this important project.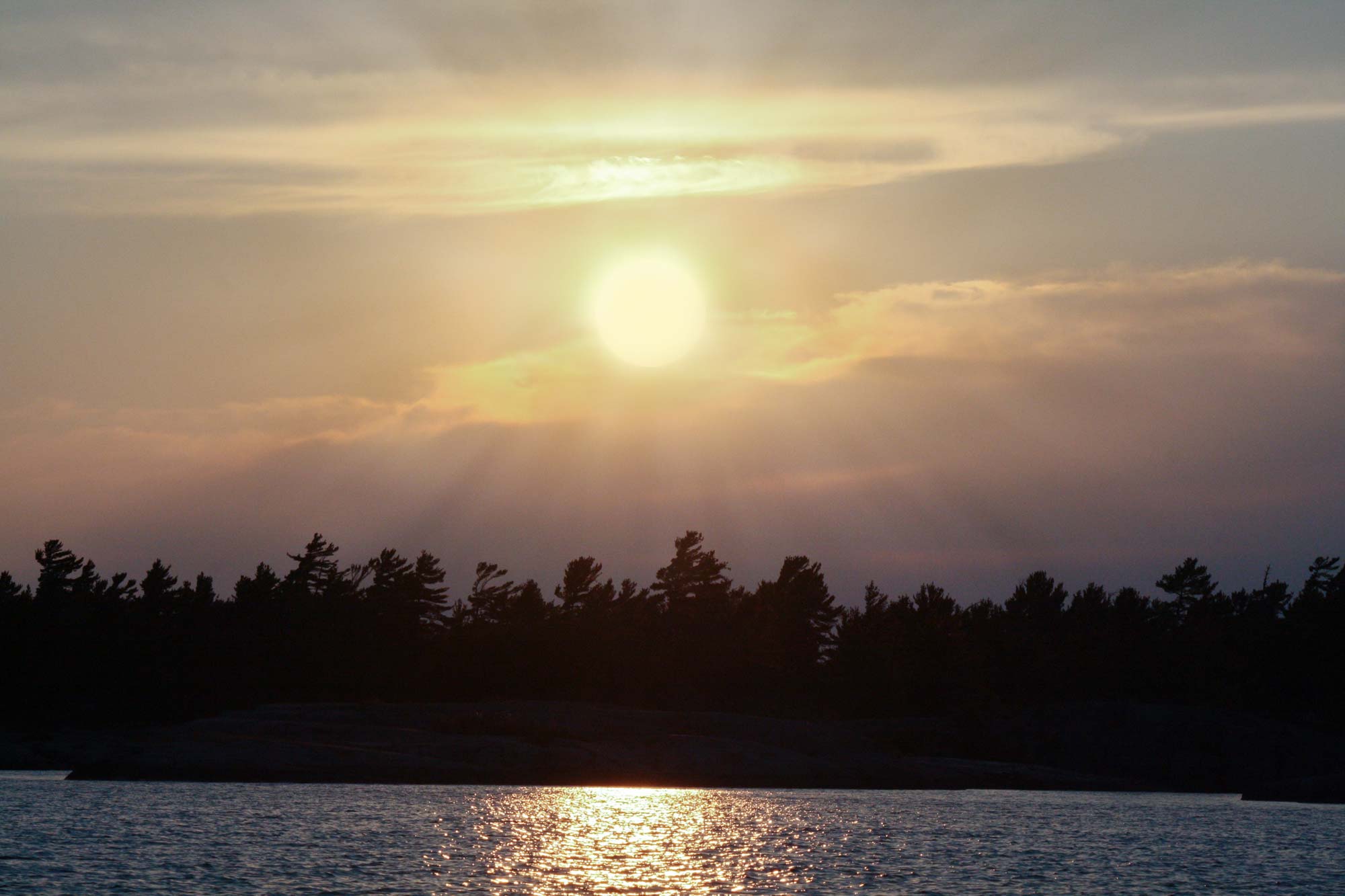 Announcements
NOTICE TO COMMUNITY MEMBERS

FIRE BAN remains in place
Permitted Campfires for cooking or warmth are allowed. DO NOT LEAVE campfire unattended. NOT Permitted are fireworks, burning of brush/grass.
---
Events Calendar
Check out the Community Events Calendar for events taking place in our community.
---
Want to read the previous COVID-19 Community Notices for HIFN? CLICK HERE.