Welcome to Henvey Inlet First Nation
Introduction
Henvey Inlet and French River No.13 have a very interesting past, but very little of it is presented here.  In fact, most of our story is unknown to mainstream Canada, and sadly, to most of our Members.  It has yet to be written.
We set up a new Emerging History Page to post what we know and to seek the help of Band Members and others who possess either oral or printed history to help us tell our own story.  Please go to the new page for an update on this important project.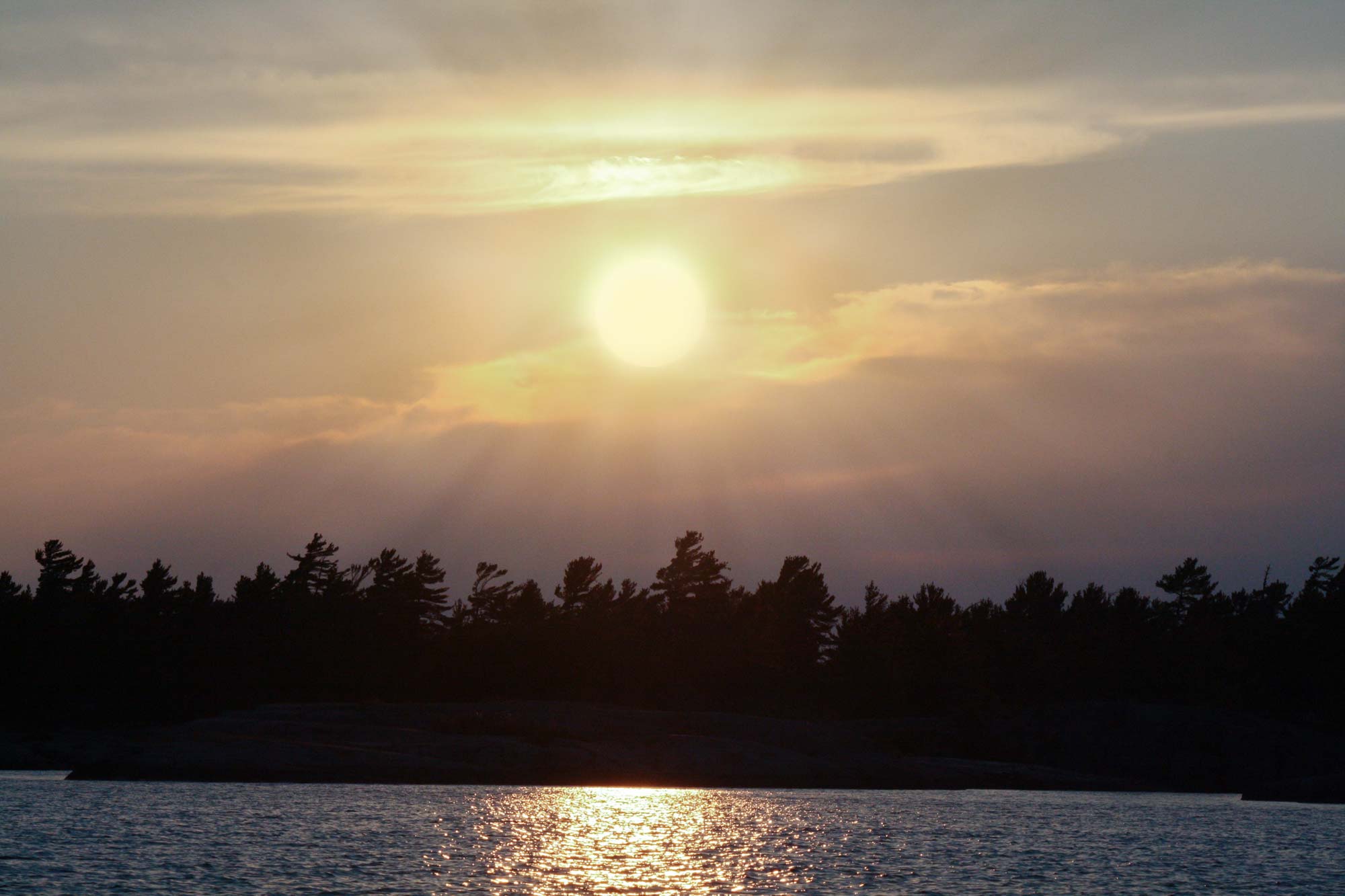 Announcements
Proposed New Law Governing Ratification Votes
TO ALL MEMBERS
Proposed New Law Governing Ratification Votes
As most of you will be aware, HIFN's Membership Code Working Group has developed a new "restated" membership code intended to replace our existing 1987 Code. The Restated Code will complete the process of taking sovereignty over membership, get rid of the old code's reliance on the Indian Act and give effect to with our own beliefs about who belongs on our membership list.
For more details about this proposed new law, Click Here.
---
Tabling Resolution: Henvey Inlet First Nation Member Ratification Protocol
BACKGROUND
Council wishes to establish a custom-based process for the ratification by eligible voters of matters of importance to Henvey Inlet First Nation in cases where no ratification process is prescribed by law.
To Read More about this resolution, Click Here.
---
October 2023 Newsletter is now posted!
Please click here to read the newsletter
---
Henvey Inlet First Nation
E'DBENDAAGZIJIG NAAKNIGEWIN [RESTATED MEMBERSHIP CODE]
This E'dbendaagzijig Naaknigewin or Membership Code sets out the rules and procedures governing entitlement to be enrolled as a member of Henvey Inlet First Nation.