Welcome to Henvey Inlet First Nation
Introduction
Henvey Inlet and French River No.13 have a very interesting past, but very little of it is presented here.  In fact, most of our story is unknown to mainstream Canada, and sadly, to most of our Members.  It has yet to be written.
We set up a new Emerging History Page to post what we know and to seek the help of Band Members and others who possess either oral or printed history to help us tell our own story.  Please go to the new page for an update on this important project.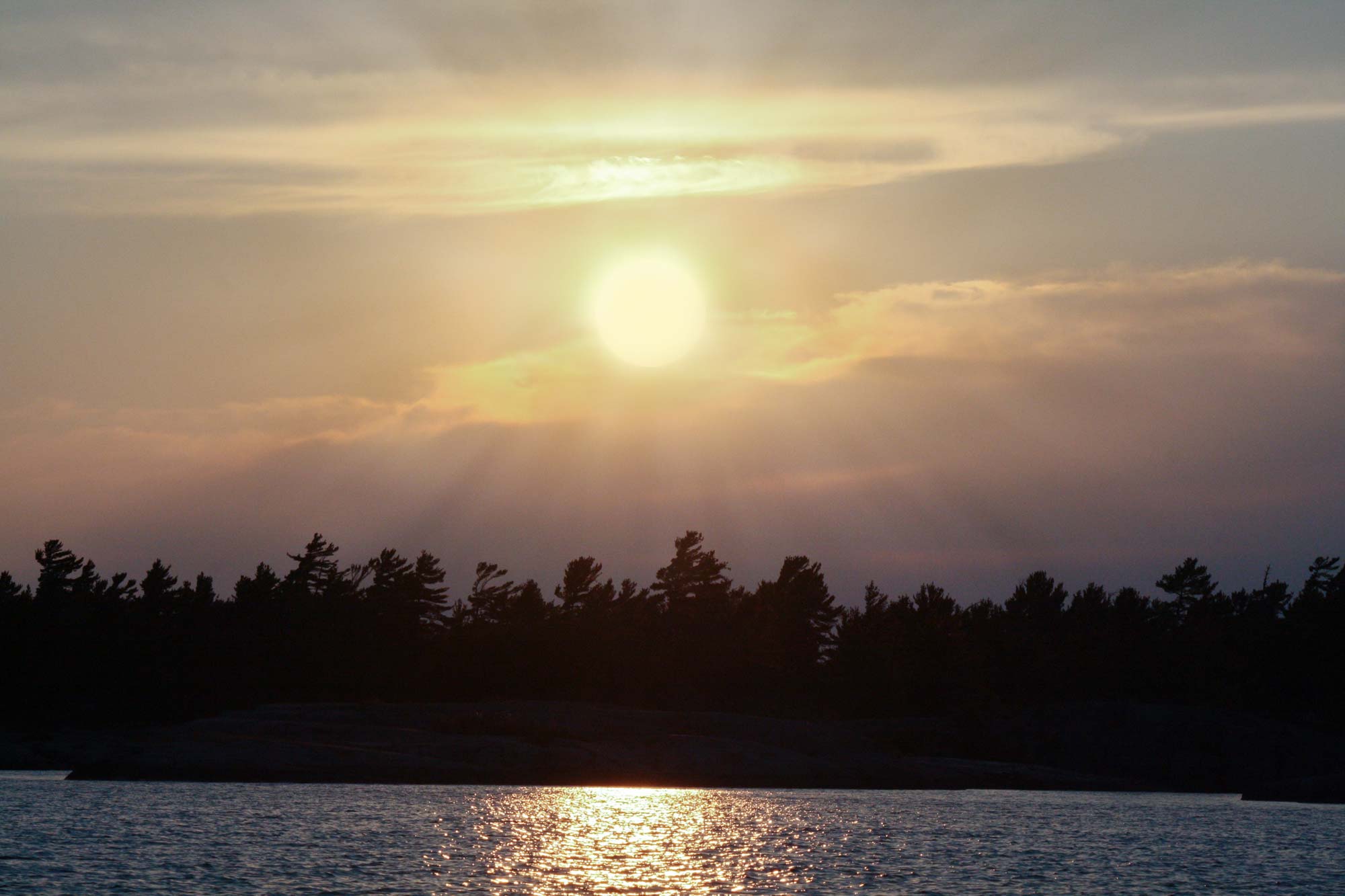 ---
Henvey Inlet First Nation General Election 2021
Notice to Electorate - Nominees on Ballot, Revised
For the Henvey Inlet First Nation Election to be held on March 18th, 2021.
The Polling Station for the Election will be located at the Henvey Inlet Fire Hall. Voting will be held for One Chief and Six Councillor positions. Mail-out ballots to all members will be sent out on the morning of February 11th, 2021.
Thank You.
G. Scott Jacobs
Electoral Officer
CLICK HERE to download the .pdf notice
---
 2021 HIFN Chief Candidate Brochures
---
2021 HIFN Councillor Candidate Brochures
Announcements
NOTICE TO COMMUNITY MEMBERS
Gas Bar
The Gas Bar is open!!!! New hours of operation.
Monday to Thursday: 8:30 a.m. to 4:30 p.m. Closed Friday
Saturday & Sunday: 9:00 a.m. to 2:00 p.m.
Closed to the Public! Masks required!
---
Want to read the previous COVID-19 Community Notices for HIFN? CLICK HERE.
---
February 2021 Newsletter is available!
Please CLICK HERE to see this month's newsletter.
---
Henvey Inlet First Nation COMMUNITY APPROVAL VOTE RESULTS