Welcome to Henvey Inlet First Nation
---
ATTENTION MEMBERS of HIFN
To our Members of Henvey Inlet First Nation - 3rd COVID 19 UPDATE - March 26, 2020
Chief and Council in consultation with Henvey Inlet Health Centre staff, have been following the global impact that this novel virus is having worldwide with new confirmed cases of COVID 19 every day. I cannot stress the importance of taking this more seriously by everyone. This virus that was previously linked to travel is now considered as being transmitted by Community Spread.
Countries are closing their borders, issuing states of emergencies worldwide, and our fellow First Nation communities are now restricting access to their communities in order to prevent the spread of this virus. Henvey Inlet First Nation and our members must play our part in slowing the spread of this virus.
Today, members of Council unanimously agreed that we must also consider further steps to protect our Members of Henvey Inlet First Nation against the threat of the COVID 19 pandemic.
These are some of the items we discussed today:
Restricting Access to the community - Effective April l, 2020, HIFN will restrict access to our community by all Non-Members. These restricted accesses will be secured solely by equipment between the hours of 9:00 p.m. and 7:00 a.m. during the planned curfew hours that are also being implemented. Except for emergency vehicles. 

Implementing a Curfew - Effective April 1 2020 a curfew to prevent traffic from freely flowing in and out of the community will be implemented. Be advised that at 9:00 p.m. daily vehicle traffic will not pass to or from our community via any of the roadblocks (other than emergency vehicles). Security teams will be allowed to go home, leaving equipment to block.

Pickerel River Trailer Park - It's known that people are attempting to enter the Pickerel River Trailer Park although it's closed, this will be stopped immediately via the roadblocks to avoid risk to our Members.

Medical Transportation - In order to protect our drivers who are required to drive members with medical appointments, clients will be expected to divulge if they are experiencing symptoms of COVID 19 and have been in contact of a confirmed case.

Cancellation of Future Gatherings - Includes events and future meetings.
PLEASE READ the FULL statement and information from the Chief and Council that will help keep our community members safe.
---
ATTENTION MEMBERS
Effective March 20, 2020
Due to unforeseen circumstances regarding the COVID-19 Pandemic, Henvey Inlet First Nation Administration office, Day Care, and Health Centre will be closed effective March 20, 2020, Until April 13, 2020 or until further notice.
Henvey Inlet Gas Bar will be open to community members on scheduled dates only.
(Tuesdays and Thursdays 9:00 am - 1 :00 pm) - Closed to the public.
All community programming and events are cancelled until further notice.
We want to take extra precaution for the wellness of our community members and staff. We will be continuing to monitor Health Canada's website for updates. Any new developments we will be updating the community members via www.hifn.ca.
Health Canada Website:
https://www.canada.ca/en/public-health/services/diseases/coronavirus-disease-covid-19.html

PLEASE READ the following statement and information from the Council, Chief and Departments, to assist you during this very trying time for our community.
---
Introduction
Henvey Inlet and French River No.13 have a very interesting past, but very little of it is presented here.  In fact, most of our story is unknown to mainstream Canada, and sadly, to most of our Members.  It has yet to be written.
We set up a new Emerging History Page to post what we know and to seek the help of Band Members and others who possess either oral or printed history to help us tell our own story.  Please go to the new page for an update on this important project.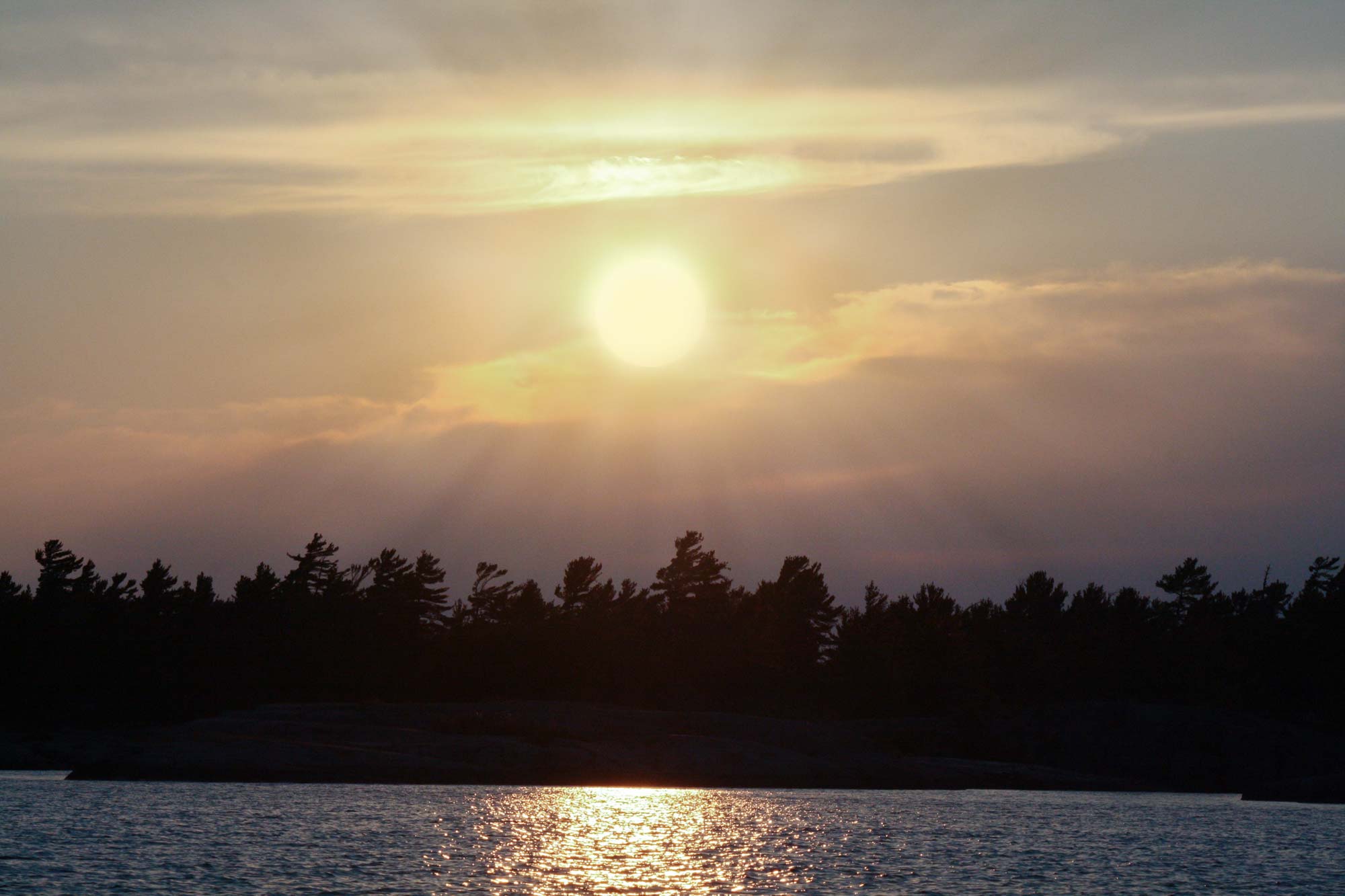 Announcements
NOTICE OF OPEN COUNCIL MEETING
An open meeting of Council will be convened in the Library at the Fire Hall on French River Reserve No. 13 at 6pm on Monday March 02, 2020
For full details on the open Council Meeting please CLICK HERE!
---
MEMO - Equalized Distribution - $1000
Registered Members of Henvey Inlet First Nation will receive a sum of $1000 again this year.
Please CLICK HERE to view Full Details on how to receive.
---
March's Newsletter is available
CLICK HERE! to read about upcoming community events and information.
---
Events Calendar
Check out the Community Events Calendar for events taking place in our community.