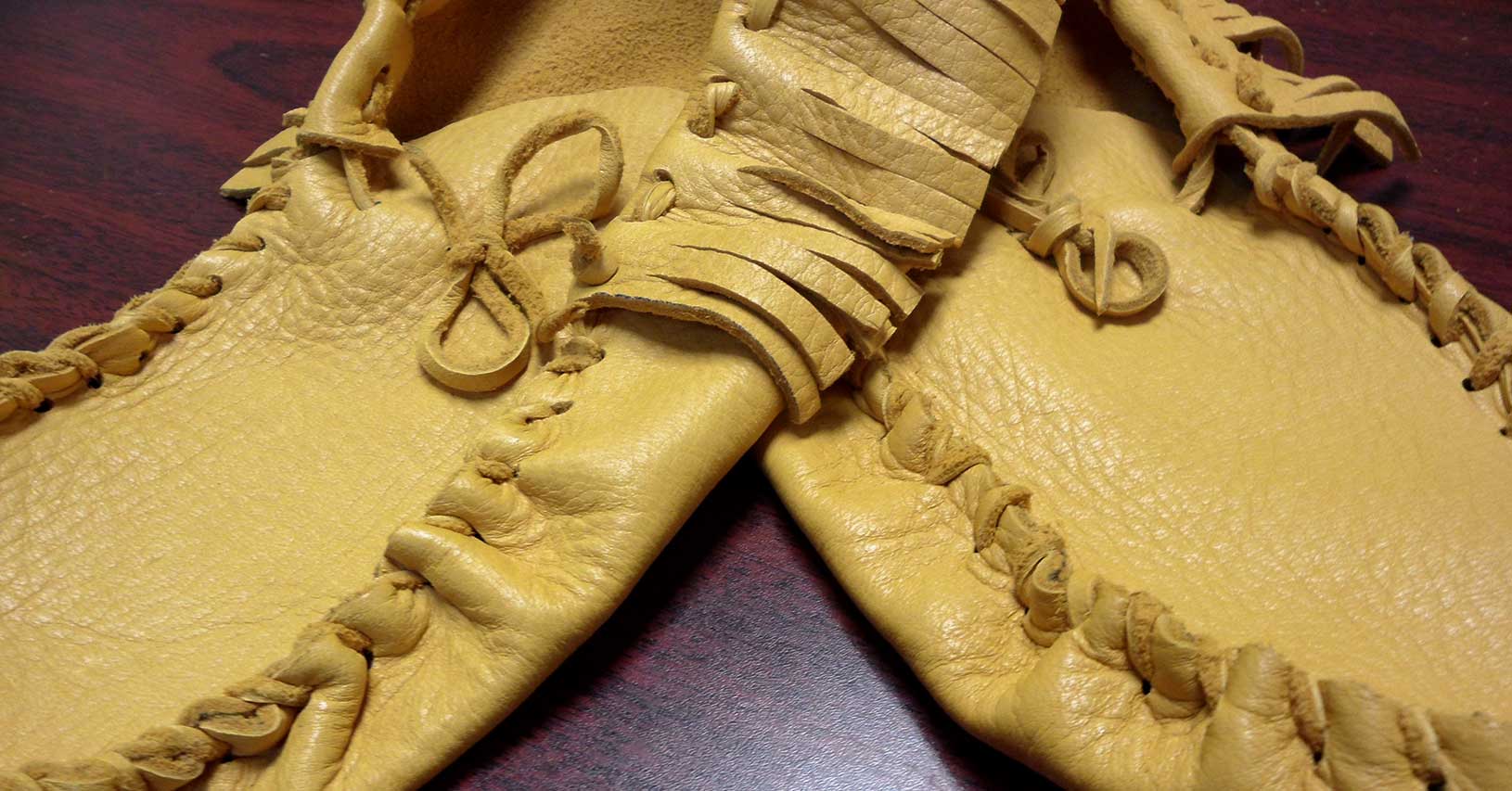 Announcements
NOTICE TO COMMUNITY MEMBERS

FIRE BAN remains in place
Permitted Campfires for cooking or warmth are allowed. DO NOT LEAVE campfire unattended. NOT Permitted are fireworks, burning of brush/grass.
---
Events Calendar
Check out the Community Events Calendar for events taking place in our community.
---
Want to read the previous COVID-19 Community Notices for HIFN? CLICK HERE.
Recent Newsletters
Stay up to date with our monthly Newsletters.