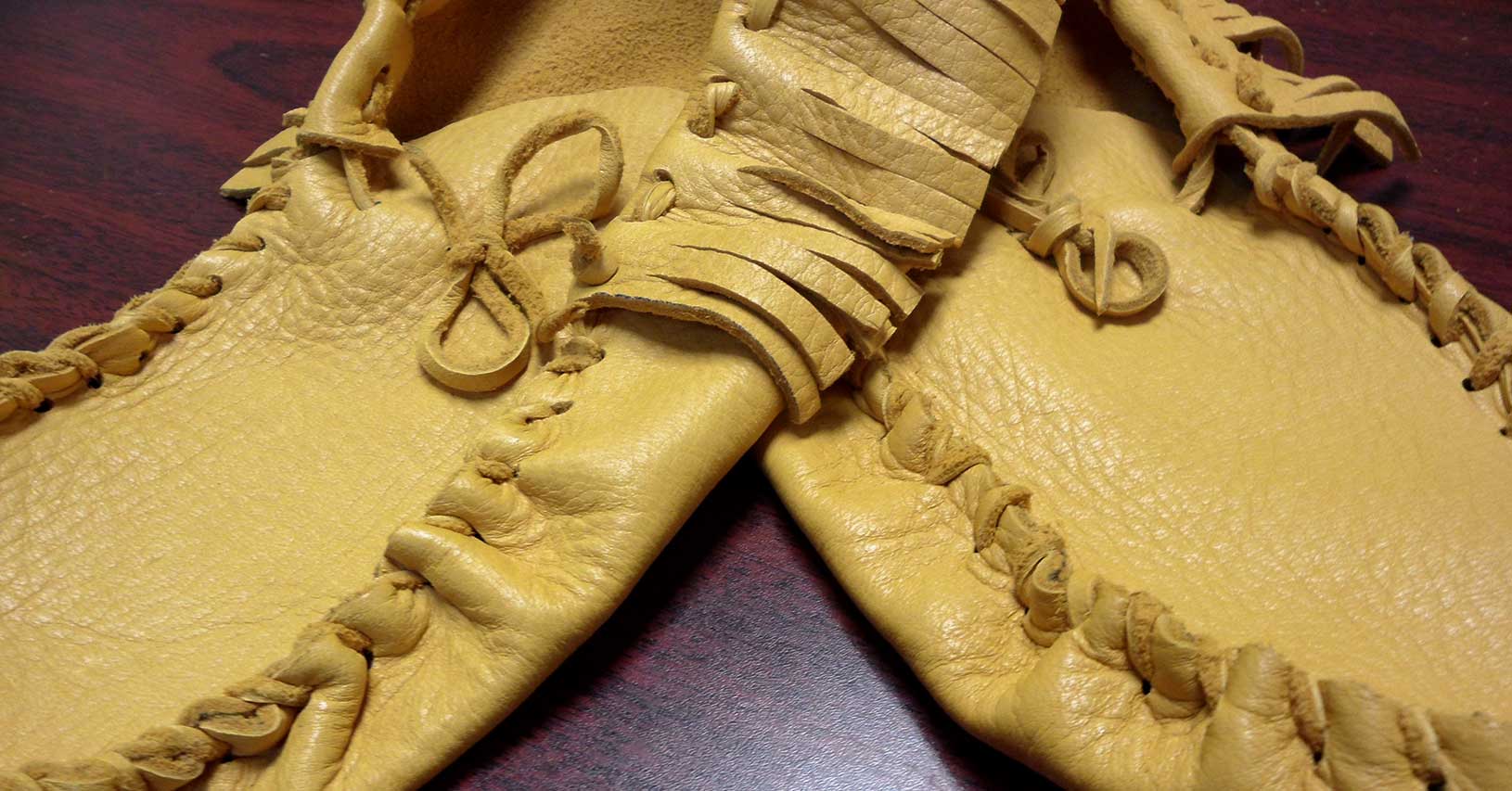 Announcements
August's Newsletter is now available!
CLICK HERE to read about upcoming community events and information.
Events Calendar
Check out the Community Events Calendar for events taking place in our community.
ATTENTION COMMUNITY MEMBERS
Fire Ban is in effect as of Tuesday July 23, 2019
CLICK HERE to read the full BCR.
Offices will be Short Staffed due to Staff Retreat and Day Care will be Closed starting Aug. 15 at Noon and Aug. 16
Recent Newsletters
Stay up to date with our monthly Newsletters.