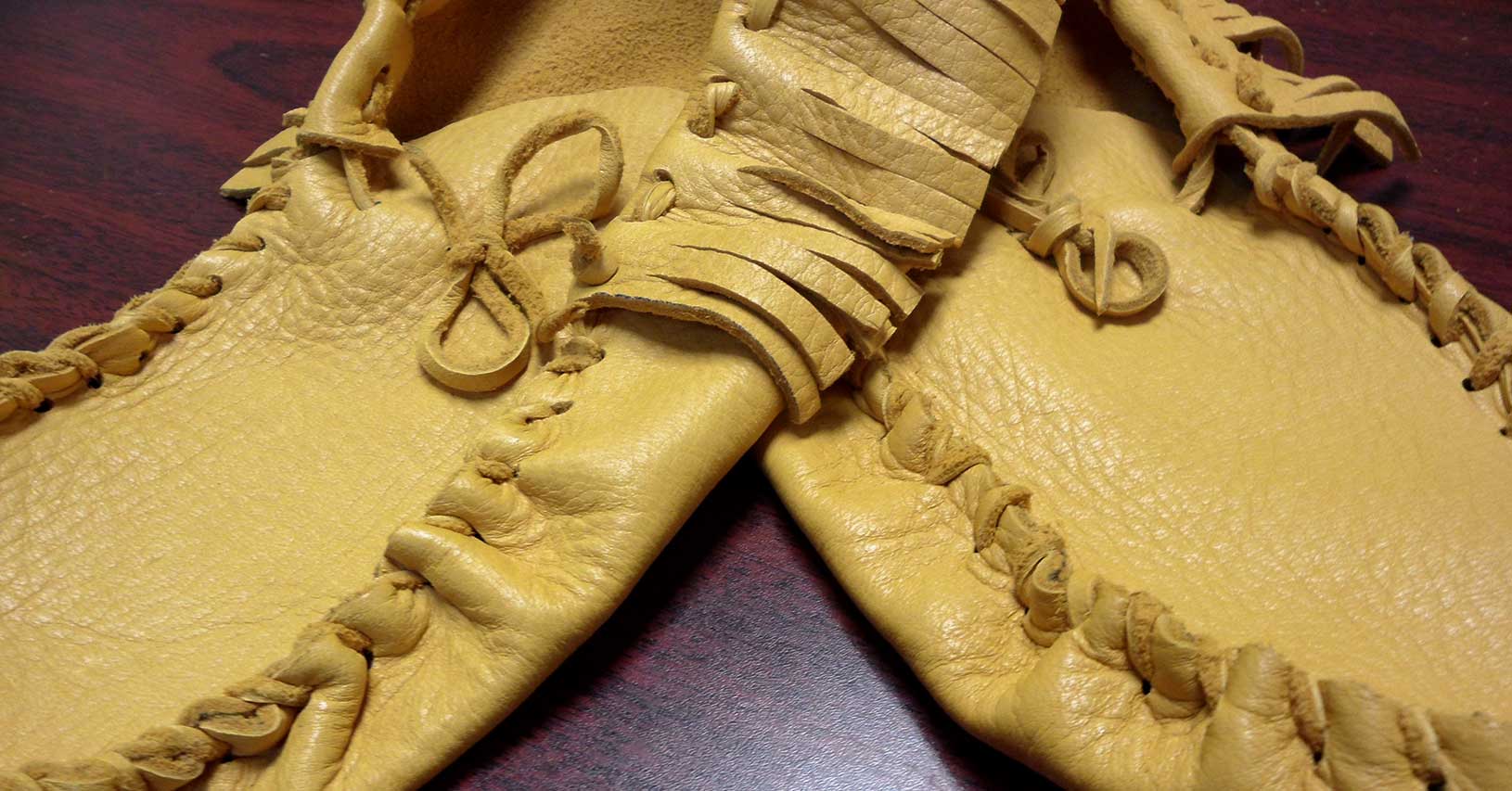 Announcements
Statement of the Votes Henvey Inlet First Nation March 23, 2023
Elected Candidates
To the Office of Chief:
McQuabbie, M. Wayne
Number of valid ballots cast for chief: 392
Number of rejected ballots for chief: 2
To the Office of Councillor:
Click Here To View The Remaining Vote Results...
---
Draft Membership Code Community Consultation April 12 2023 Membership Notice
MEMORANDUM
To: Voting Members of Henvey Inlet First Nation
From: Membership Committee
Date: 2023-03-08
Re: Draft Membership Code Community Consultation
Aniin Bozhoo Henvey Inlet Membership,
Click here for more information about this event.
---
April 2023 Newsletter is now posted!
Please click here to read the newsletter
---
Henvey Inlet First Nation's 20th Annual Pow Wow
The theme for this years pow wow is "A Mother's Love is at The Heart of Our Nation" June 10 & 11, 2023
CLICK HERE to view poster
---
Easter Breakfast and Bike Raffle 2023
Our Annual Easter Breakfast & Bike Raffle will be Saturday April 8, 2023 @ 9am
CLICK HERE to view Easter Flyer and CLICK HERE to view Bike Raffle Flyer
Recent Newsletters
Stay up to date with our monthly Newsletters.