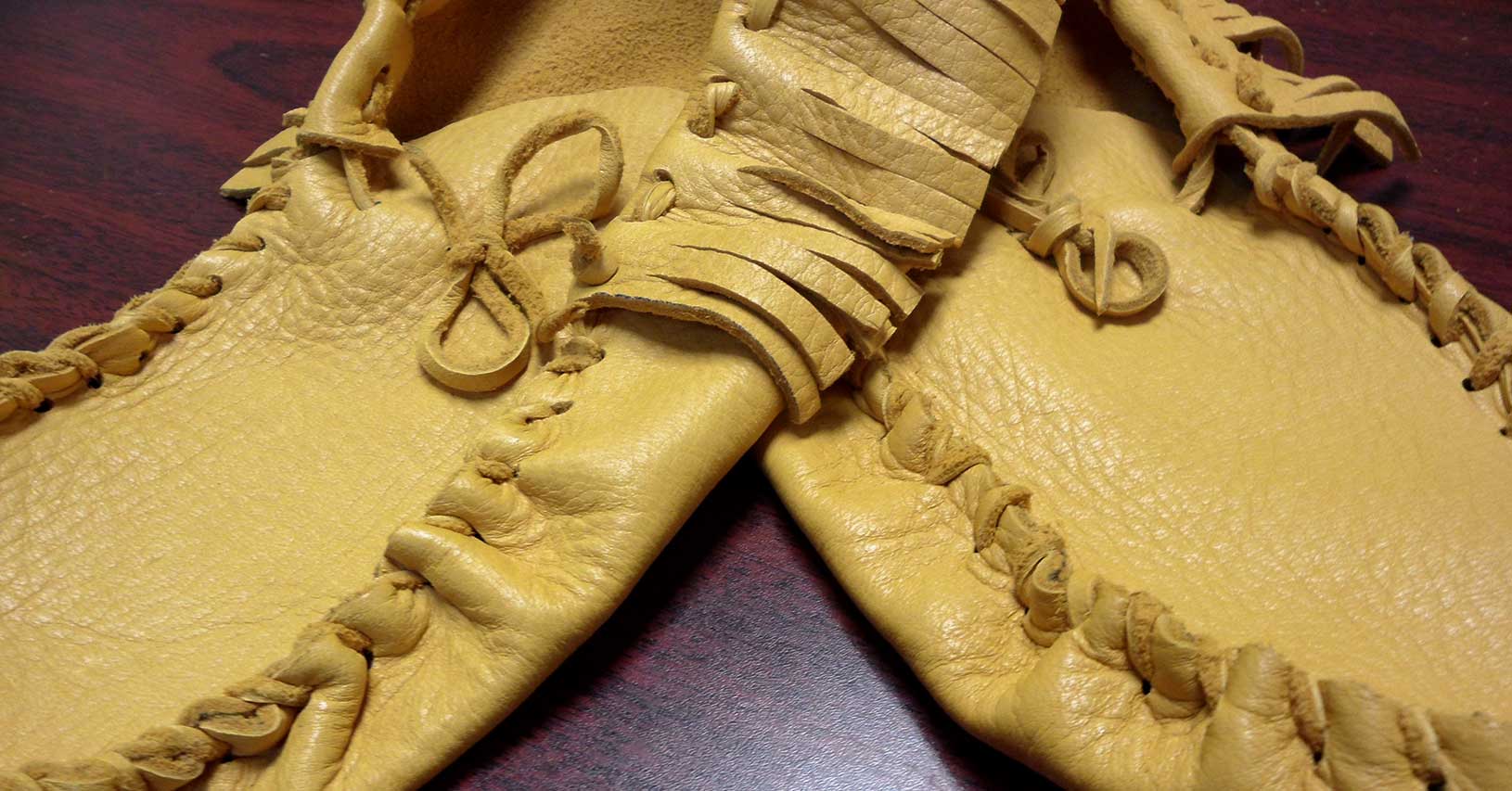 Announcements
Membership Working Group- Community Engagement Session

The Membership Working Group will be having a Community Engagement Session for Reviewing the results of the online survey
Tuesday July 12, 2022 @ 11:00am Lunch Provided
CLICK HERE to view the flyer
---
July 2022 Newsletter is now posted!
Please click here to read the newsletter
---
Gas Bar - Open daily to serve the Community & Public
Monday to Friday: 7:00 a.m. to 7:00 p.m.
Saturday: 9:00 a.m. to 7:00 p.m. & Sunday: 9:00 a.m. to 6:00 p.m. Masks required!
---
Henvey Inlet First Nation Trailer Park
information CLICK HERE
Trailer Park is now open & Closing Day is October 10, 2022
---
HIFN Wind Farm Legacy Trust Notice
CLICK HERE to view notice
Recent Newsletters
Stay up to date with our monthly Newsletters.