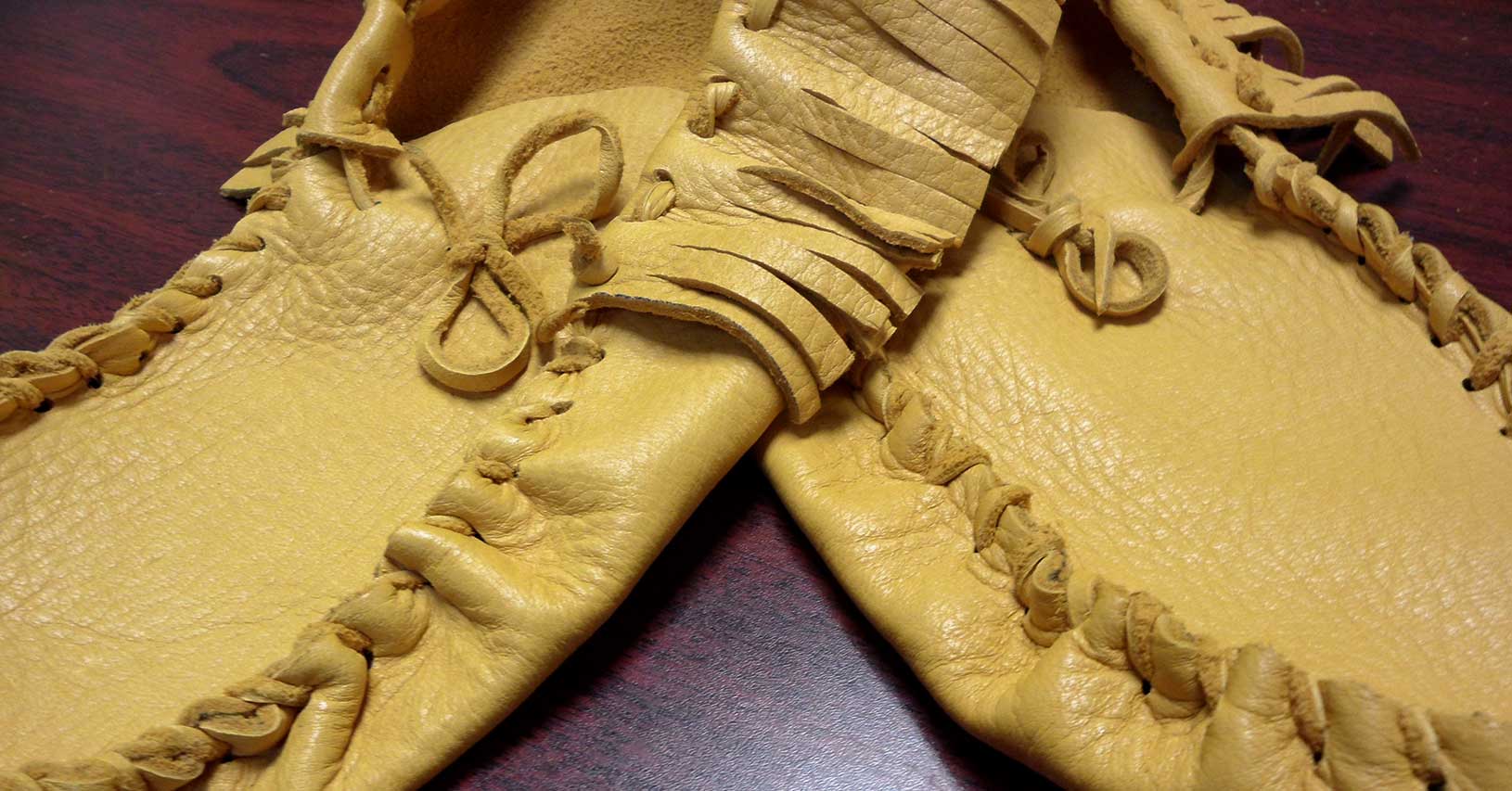 Announcements
NOTICE TO COMMUNITY MEMBERS
Gas Bar
The Gas Bar is open!!!! New hours of operation.
Monday to Thursday: 8:30 a.m. to 4:30 p.m. Closed Friday
Saturday & Sunday: 9:00 a.m. to 2:00 p.m.
Closed to the Public! Masks required!
---
Want to read the previous COVID-19 Community Notices for HIFN? CLICK HERE.
---
April 2021 Newsletter is available!
Please CLICK HERE to see this month's newsletter.
---
Henvey Inlet First Nation COMMUNITY APPROVAL VOTE RESULTS
CLICK HERE for the vote results
---
COVID-19 Vaccination Clinic
Please CLICK HERE to view flyer.
Recent Newsletters
Stay up to date with our monthly Newsletters.