HIFN Signs Onto First Nations Market Housing Fund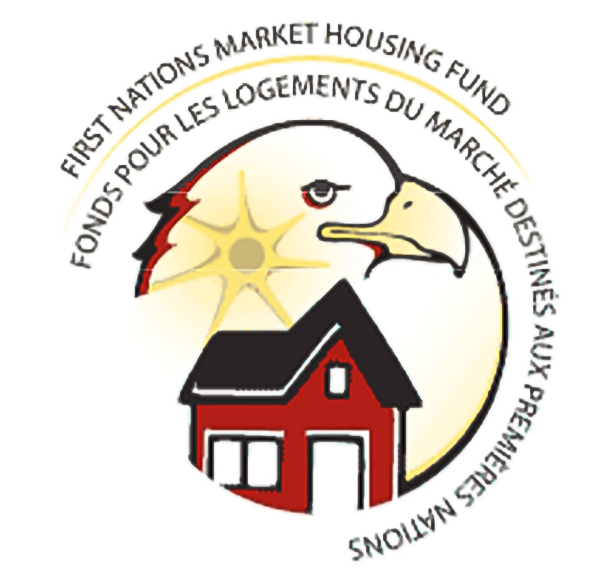 Chief Wayne McQuabbie says, "the demand for housing is great in our community and now, on and off-reserve members have another option for housing."
The First Nations Market Housing is an innovative initiative established by the Government of Canada, through Canada Mortgage Housing Corporation (CMHC), to give First Nation members greater access to housing loans on reserve and on settlement lands, where appropriate. The $300 million fund became operational in May 2008.
First Nations Market housing fund marks 5th Anniversary with a new partnership and six new lenders in Ontario.
CLICK HERE to read the Press Release from First Nations Market Housing.