Good Food Boxes
Anishinabek News, Aug. 16/13
A food buying club has been started up at the North Bay Indian Friendship Centre. Executive Director Nancy Potvin was instrumental in getting this program running.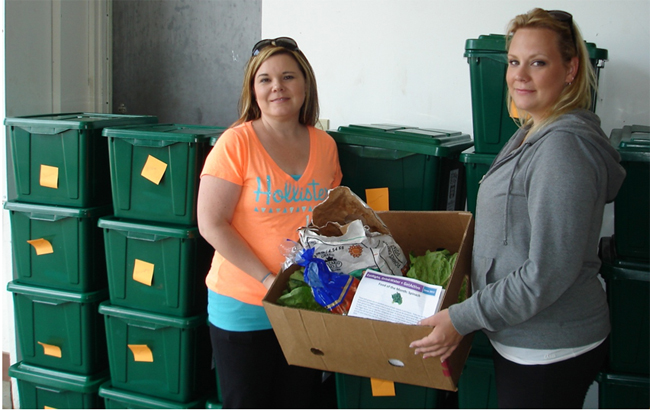 Once a month staff and volunteers pack Good Food Boxes with fresh vegetables and fruit. Any Friendship Centre client can preorder and prepay $20 for a box at the beginning of each month. The Good Food Box full of fresh produce is ready for pick up at the Centre on the third week of the month.
Eating healthy and being physically active are a great duo for helping to prevent the onset of chronic diseases like type 2 diabetes. The Good Food Box newsletter provides information of interest to encourage both.
Read more about the program Henvey Inlet First Nation participates in Anishinabek News.ca