HIW in the news...
HIW project is moving ahead as planned.
A provincial government announcement to cancel renewable energy projects will not affect Henvey Inlet Wind.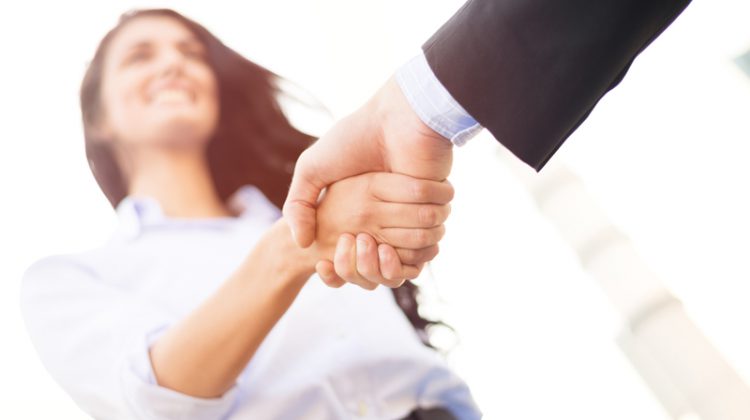 Premier Kathleen Wynne announced last week that the Liberals are scrapping plans for close to $4 billion of renewable energy projects. President and CEO of Nigig Power Corporation says the announcement doesn't affect the Henvey Inlet Win project.