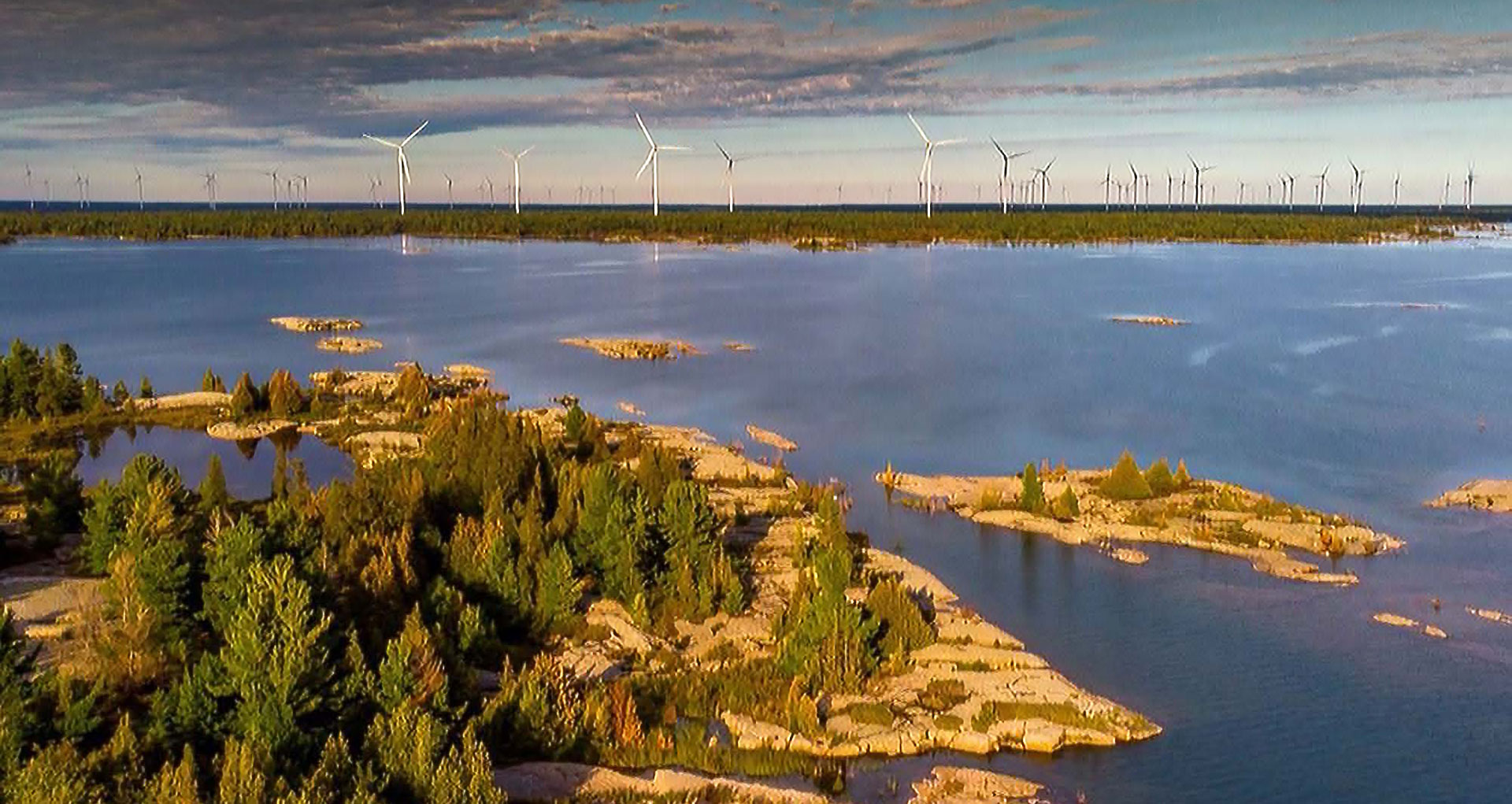 HIFN Windfarm Legacy Trust
What is a Trust?
A trust is a legally distinct entity created by a binding agreement between a settlor and the trustee regarding the use of assets.

Transfers capital to and enters into a Trust Agreement with the Trustee(s).

Hold, manage and oversee funds according to the Trust's purposes and goals.

Receives disbursements from the Trust and benefits from the use of Trust funds to improve infrastructure, member services, and community economic development.
For more information, see below.
Announcements
January 2023 Newsletter is now posted!
Please click here to read the newsletter
---
Gas Bar - Open daily to serve the Community & Public
WINTER HOURS Beginning September 6, 2022
Monday to Friday: 8:00 a.m. to 6:00 p.m.
Saturday & Sunday: 9:00 a.m. to 6:00 p.m.
Hours are tentative and can change due to staff shortage.
---
HIFN Wind Farm Legacy Trust Notice
CLICK HERE to view notice
---
HIFN Lands Office Notice
A moratorium has been put in place on any recreational lot allocation requests until further notice. If you have any questions, please contact the Lands Office.
CLICK HERE to view notice
---
HIFN Emergency Land Law 2022/23-001 - HUNTING
This emergency Land Law is in effect from October 12, 2022 to December 12, 2022. Chief and Council will be holding 2 Community Consultations on this topic to allow feedback, these dates will be announced in the near future for members to attend.
To view the notice and map CLICK HERE
---
HIFN Lands Advisory Committee Notice
The HIFN Lands Advisory Committee is looking for a New Committee Member to join. For more info on how to apply, please see flyer.
CLICK HERE to view flyer
HIFN Windfarm Legacy Trust Informtion