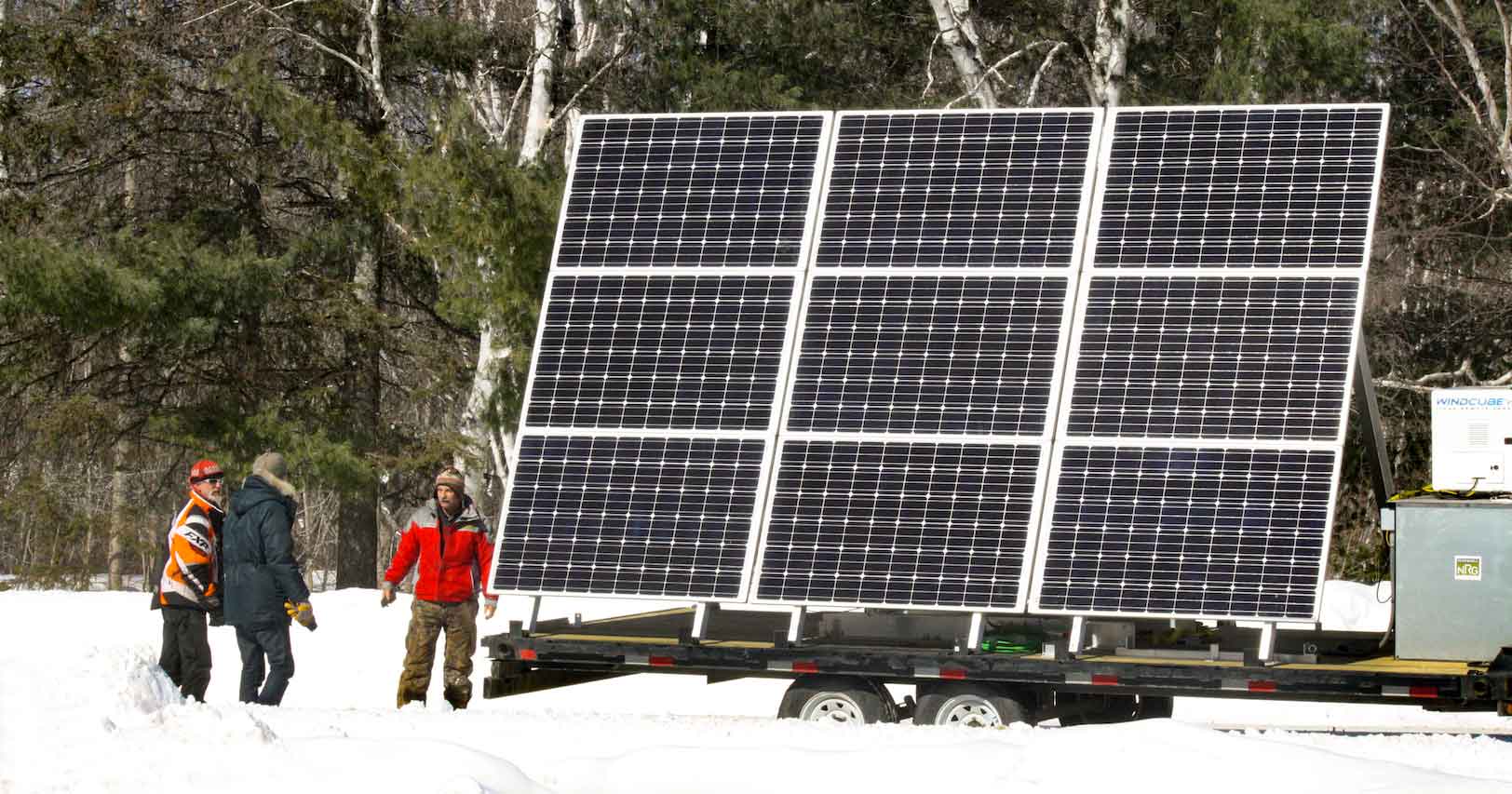 Announcements
August's Newsletter is now available!
CLICK HERE to read about upcoming community events and information.
Events Calendar
Check out the Community Events Calendar for events taking place in our community.
ATTENTION COMMUNITY MEMBERS
Fire Ban is in effect as of Tuesday July 23, 2019
Land Laws
Below is the list of Land Laws passed in our community.