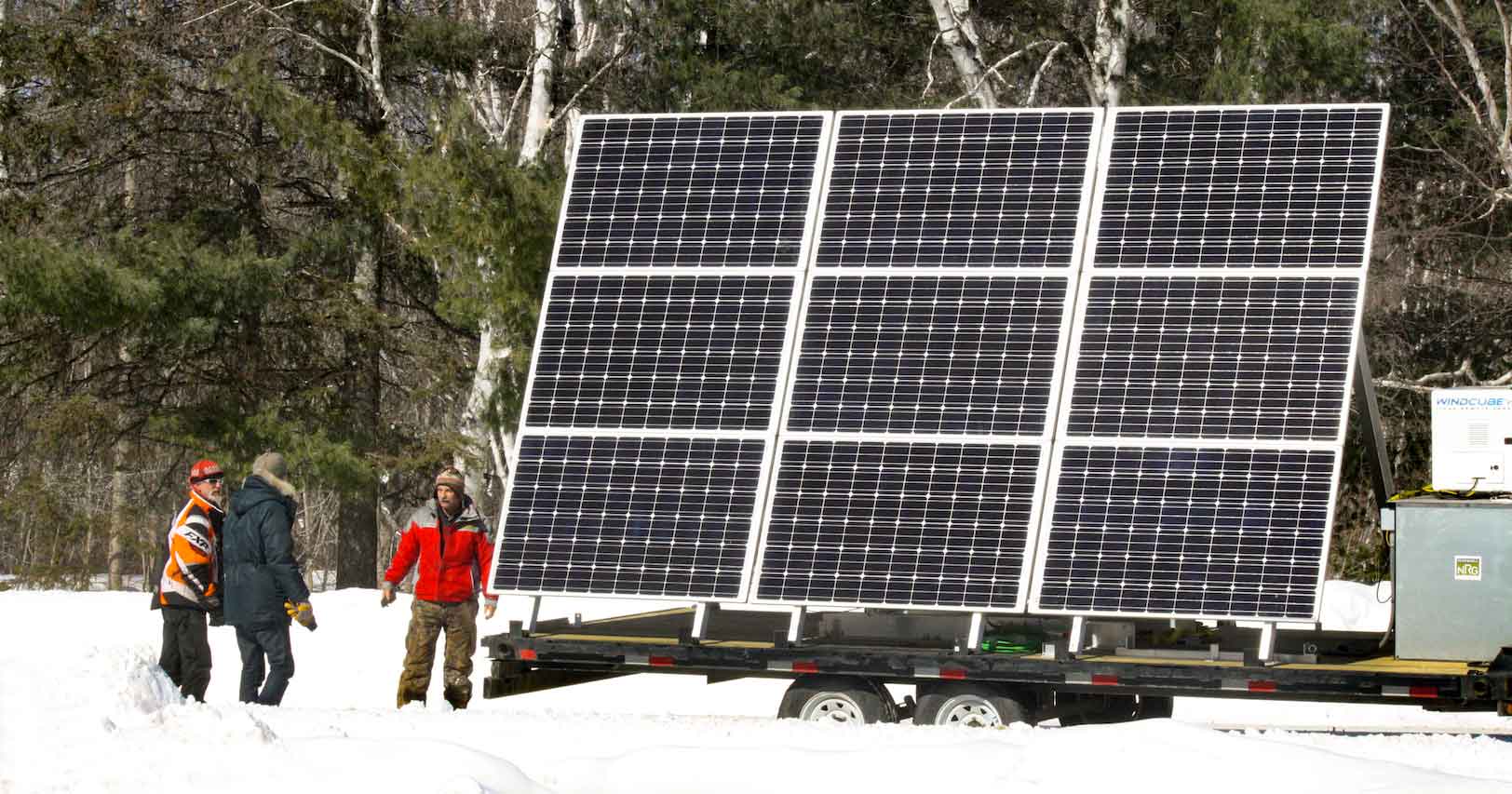 Announcements
NOTICE OF OPEN COUNCIL MEETING
An open meeting of Council will be convened in the Library at the Fire Hall on French River Reserve No. 13 at 6pm on Monday March 02, 2020
For full details on the open Council Meeting please CLICK HERE!
---
March's Newsletter is available
CLICK HERE! to read about upcoming community events and information.
---
Events Calendar
Check out the Community Events Calendar for events taking place in our community.
Land Laws
Below is the list of Land Laws passed in our community.