COVID-19 Community Notices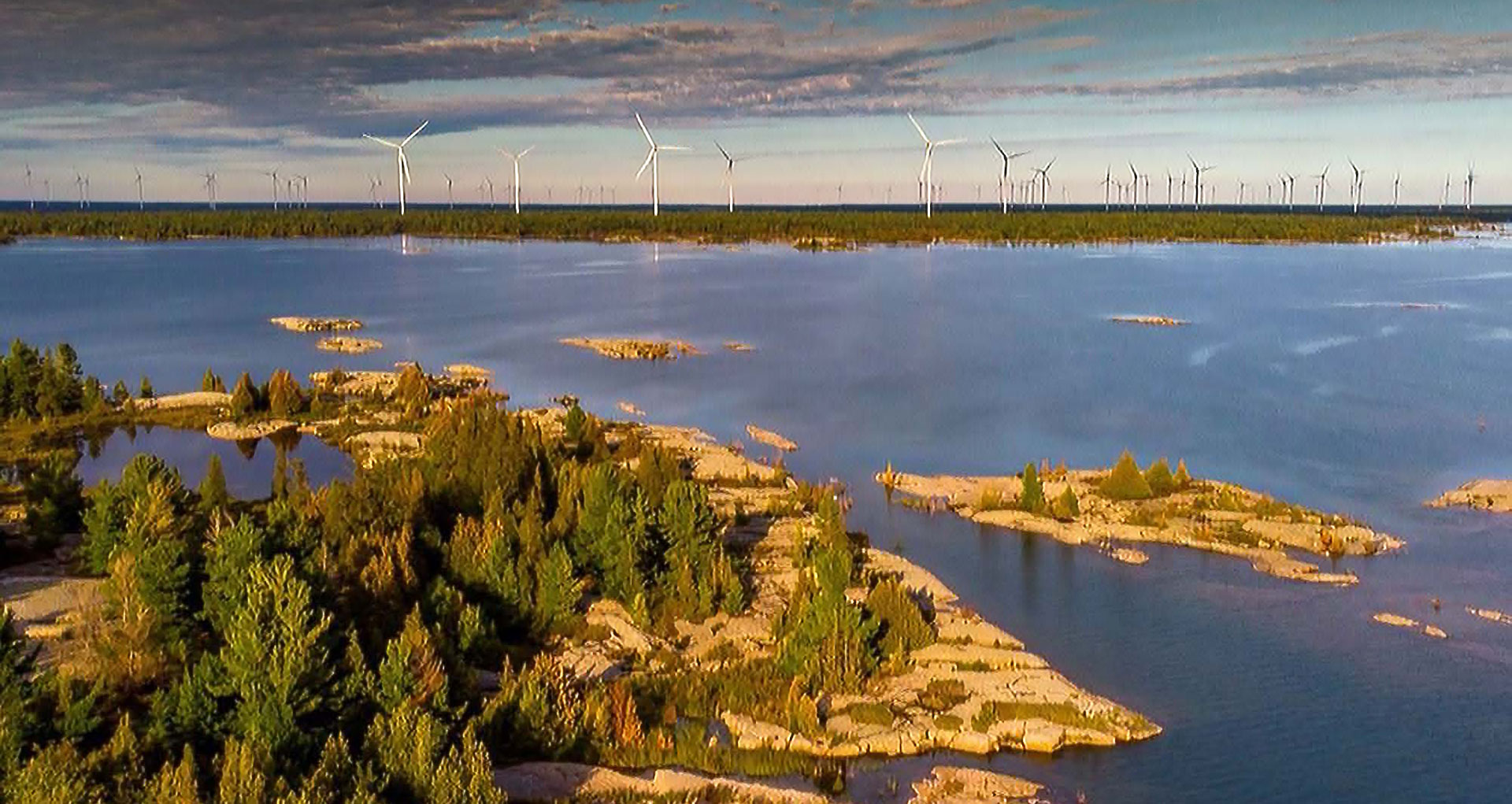 Please stay home unless essential to do otherwise.
Continue to follow public health measures. Stay home except for essential purposes such as going to the grocery store or pharmacy, accessing health care service, or for essential work. Monitor and screen for symptoms of COVID-19, get tested for COVID-19 if you have any symptoms.
Practice physical distancing and wear a face covering. You are encouraged to be physically active and take advantage of the outdoors while following public health guidance related to physical distancing and wearing masks, when appropriate.
Avoid all non-essential travel outside of Sudbury & districts.
When practiced diligently, COVID-safe measures help to limit the spread of COVID-19, including the variants.
Announcements
Henvey Inlet First Nation
E'DBENDAAGZIJIG NAAKNIGEWIN [RESTATED MEMBERSHIP CODE]
This E'dbendaagzijig Naaknigewin or Membership Code sets out the rules and procedures governing entitlement to be enrolled as a member of Henvey Inlet First Nation.
---
Statement of the Votes Henvey Inlet First Nation March 23, 2023
Elected Candidates
To the Office of Chief:
McQuabbie, M. Wayne
Number of valid ballots cast for chief: 392
Number of rejected ballots for chief: 2
To the Office of Councillor:
Click Here To View The Remaining Vote Results...
---
May 2023 Newsletter is now posted!
Please click here to read the newsletter
---
Henvey Inlet First Nation's 20th Annual Pow Wow
The theme for this years pow wow is "A Mother's Love is at The Heart of Our Nation" June 10 & 11, 2023
CLICK HERE to view poster
HIFN Windfarm Legacy Trust Informtion