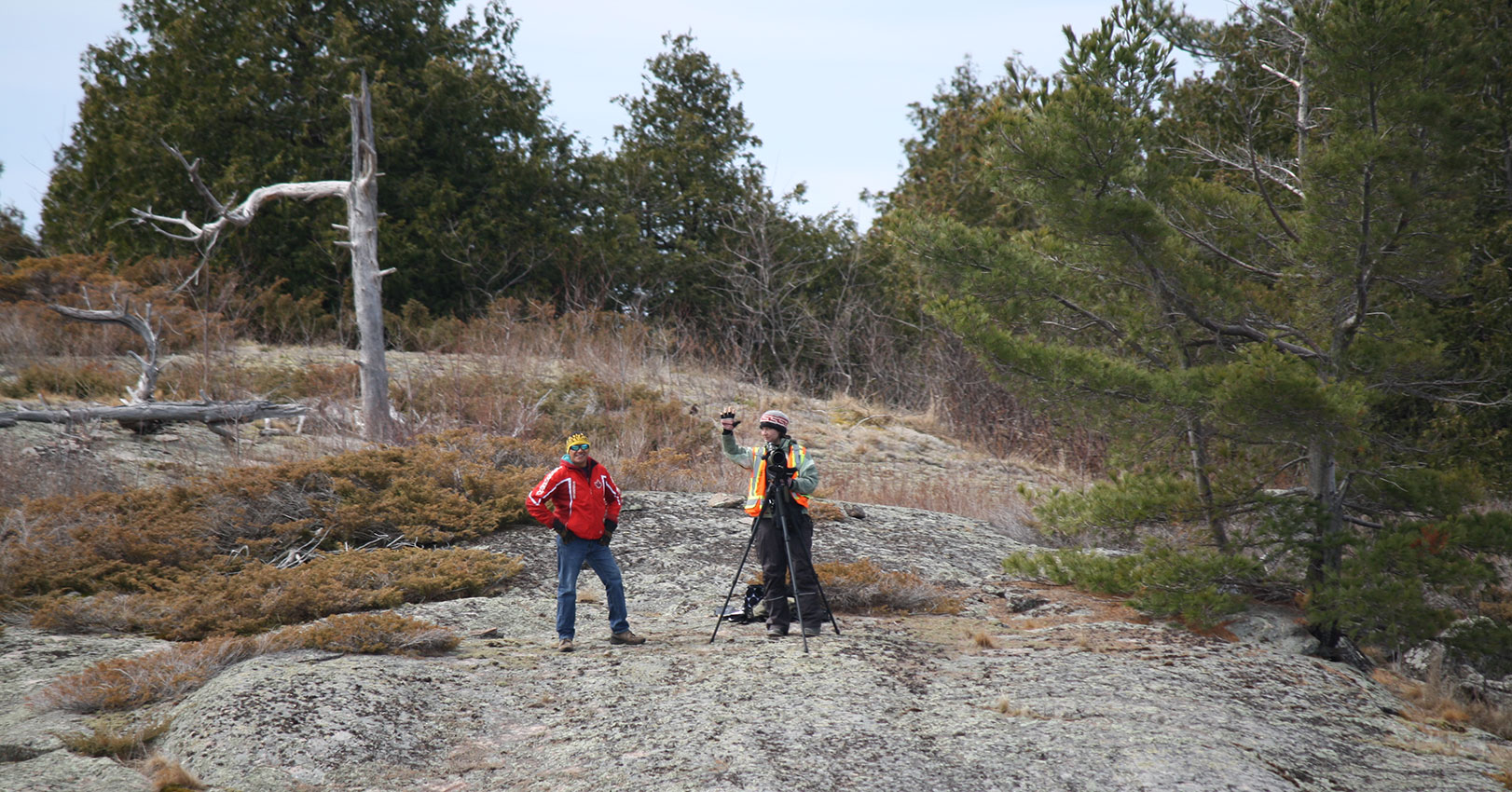 Announcements
August's Newsletter is now available!
CLICK HERE to read about upcoming community events and information.
Events Calendar
Check out the Community Events Calendar for events taking place in our community.
ATTENTION COMMUNITY MEMBERS
Fire Ban is in effect as of Tuesday July 23, 2019
Recent Job Postings
Below are some recent job postings for positions in and around our community.
Please check beck regularly for updates.
General Carpenter Assistant - Repost
Pickerel River Contracting is currently seeking a full-time to join our crew. The General Carpenter Assistant reports to the Site Supervisor and is responsible for assisting with constructing and maintaining residences and buildings.
Read more
Water Treatment Operator Trainee - RePost
Henvey Inlet First Nation is seeking a Water Treatment Operator Trainee to join our Administration for a short-term contract funded by Aboriginal Affairs and Northern Development Canada from August 2019 to March 2020.
Read more