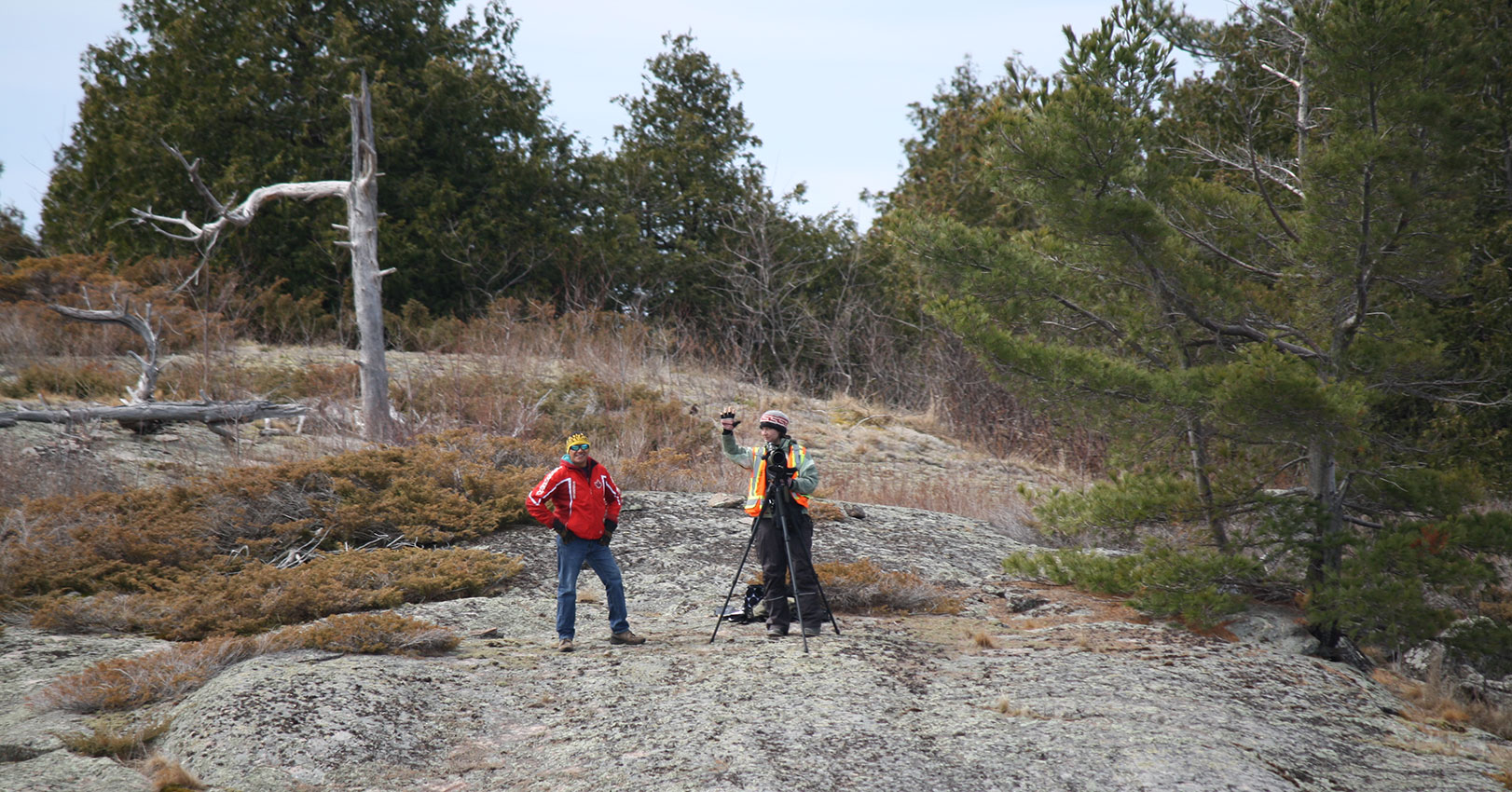 Announcements
NOTICE TO COMMUNITY MEMBERS

FIRE BAN remains in place
Permitted Campfires for cooking or warmth are allowed. DO NOT LEAVE campfire unattended. NOT Permitted are fireworks, burning of brush/grass.
---
Events Calendar
Check out the Community Events Calendar for events taking place in our community.
---
Want to read the previous COVID-19 Community Notices for HIFN? CLICK HERE.
Recent Job Postings
Below are some recent job postings for positions in and around our community.
Please check beck regularly for updates.
Check Back For New Opportunities
New positions are posted often.
Please check back again if you do not see a job posting you are currently interested in.